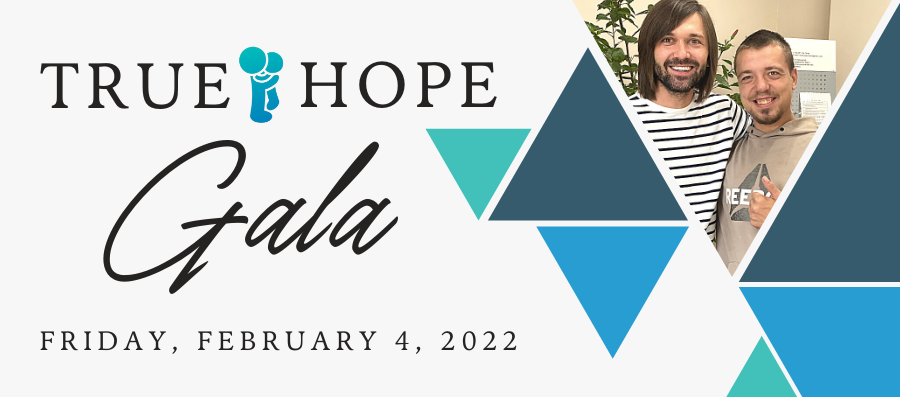 Join us for an evening of celebration and fellowship. Max and Amanda Fetisov can't wait to share with you stories of God's continued goodness to the lost, hurting and orphaned in Ukraine. 
Location:
New Hope Church
4225 Gettysburg Ave N.
New Hope, MN 55428
5:30 – 8:30pm
Dinner served at 6:30pm
Tickets $40 Individual
Sponsor a Table (8 Tickets) $300
*Important Note: Tickets sold after February 1st will be $45 each.
To purchase tickets, please use the box below. For purchasing more than one ticket, use the custom amount field. (Example: If purchasing 2 tickets, enter $90 in the custom amount field.)